Join the Mint List to Purchase Your
META-PEBBLE NFT
Join Mint List
Developer NFT faucet >>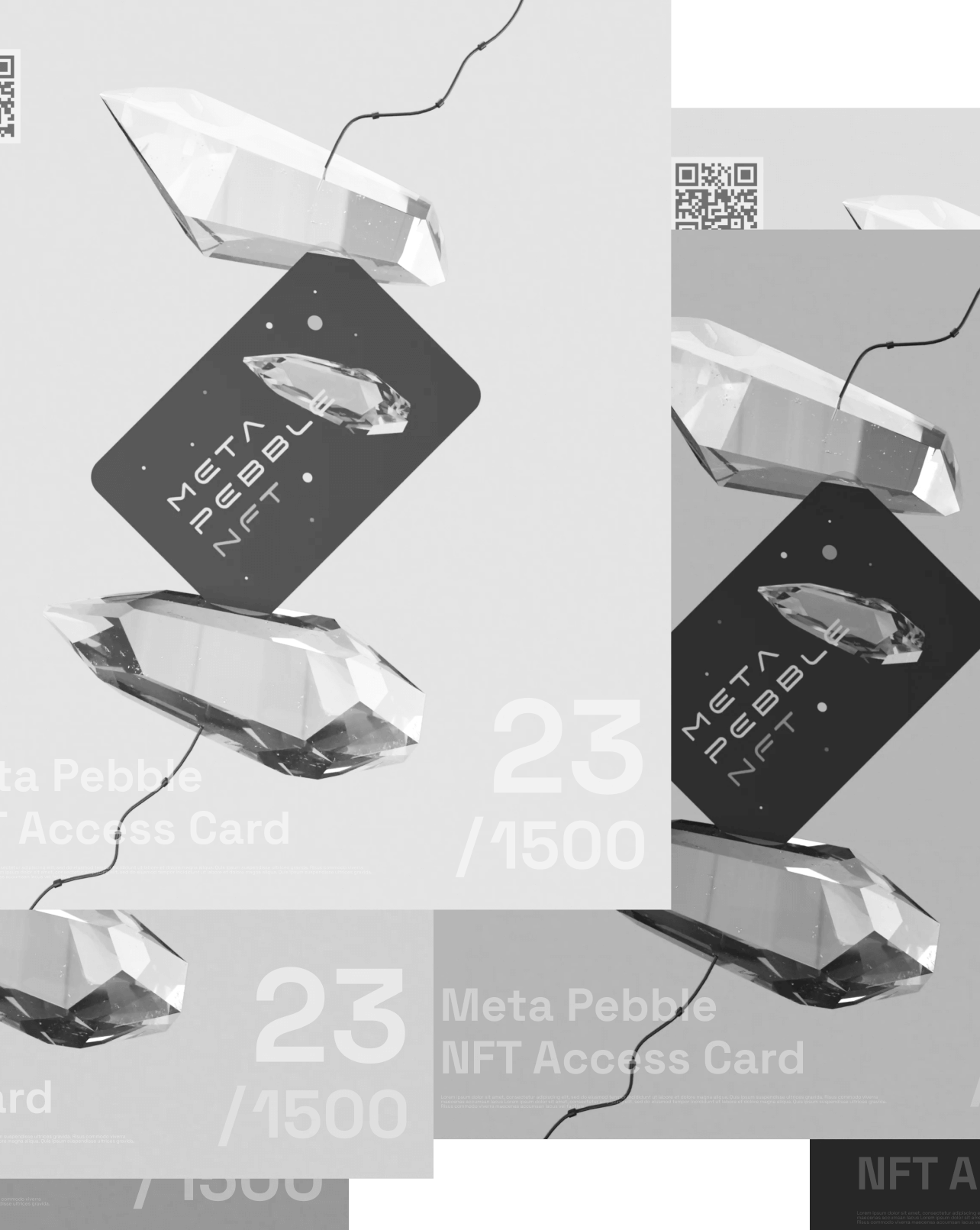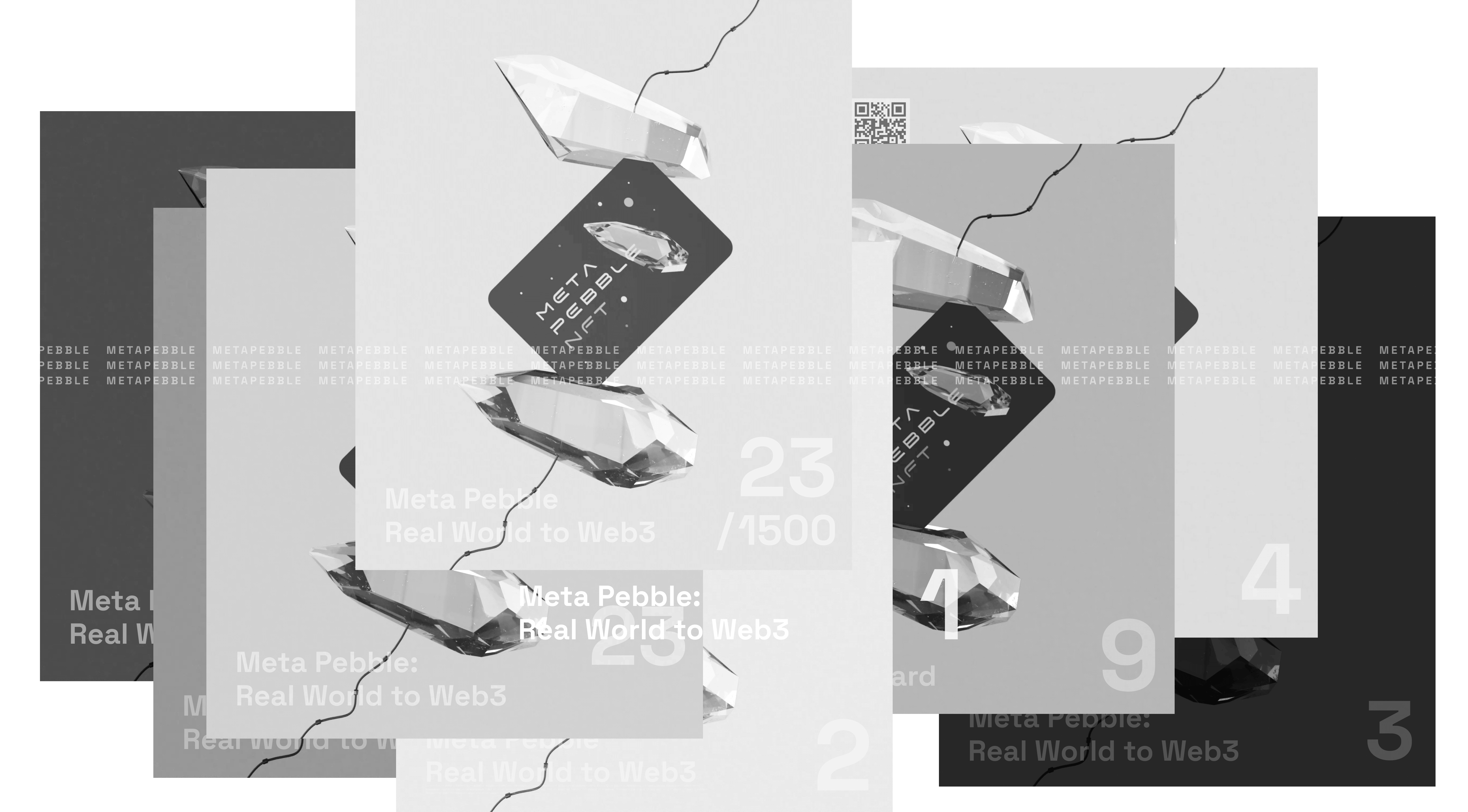 What is Meta-Pebble?
What is
METAPEBBLE ?
Meta-Pebble will let you mirror your life online with trustworthy data - your data - that you can grant access to. Since this data is valuable, you'll be rewarded for granting that access. Consider it to be your mobile crypto miner. As more dApps join the MachineFi portal, you'll have have more opportunities to contribute your data to researchers, non-profits, and commercial projects that understand the value of peoples' data. And even get paid by dApps when you prove your everyday activities.
Read more >>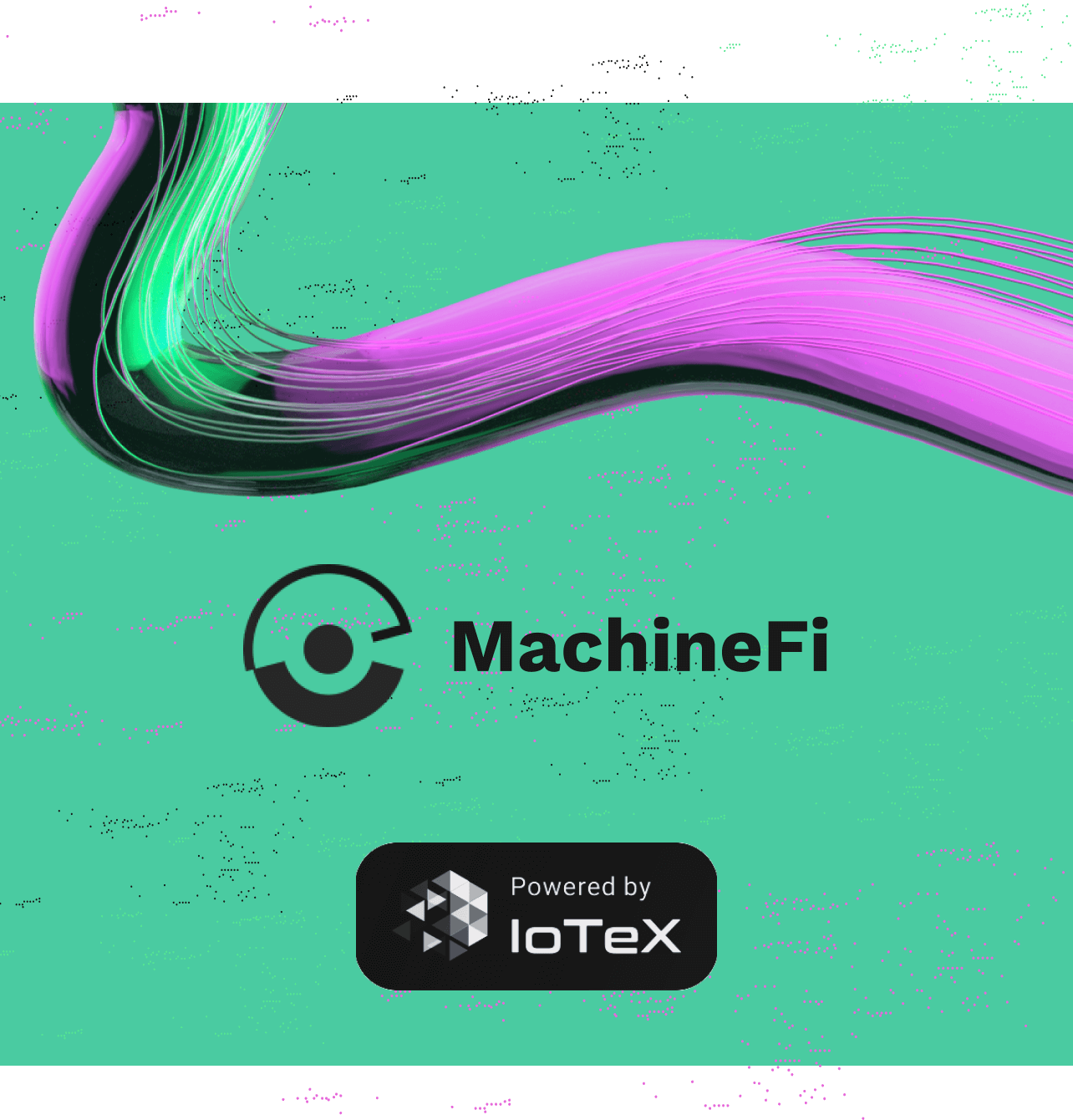 The Mint List Signup is Currently Closed
The first round of Mint List Signup was closed on Apr 30, 10:00 PM PT. Stay tuned, the NFT minting and the next round of Mint List signups are coming soon!
0
Total Wallets in the Mint List
Connect Wallet to Check Your Ranking